Many people know songs that make their skin tingle or send their emotions flying. Music can create waves of pleasure that many people liken to orgasm.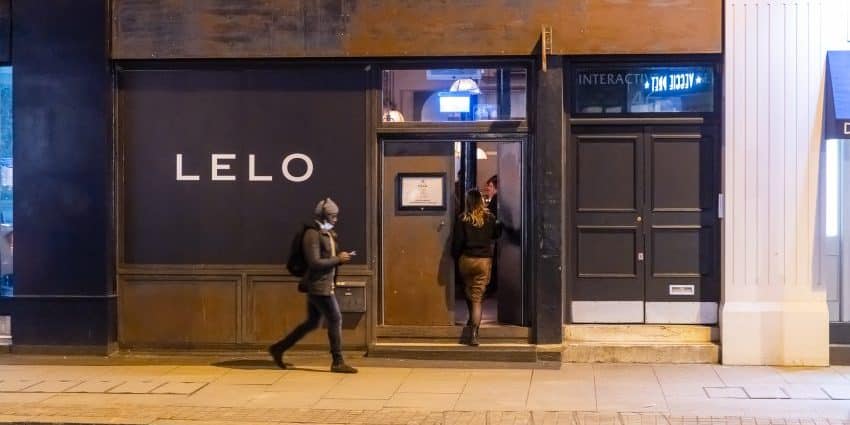 But, until today, no one would have heard songs made of the sound waves. Actual orgasms.
Introduce Extended Pleasure The first album in which every track was created using orgasm recordings donated from real people. Five tracks from the original orgasm album appeal to every musical taste, from explosive arena rock to classical climaxes. 
LELO, a brand that specializes in sexual wellness, created the EP album. It was created to promote sexual intimacy and self-love at all stages of life, regardless of age or sexual preference. 
To that end, the orgasms have been donated by individuals and couples including elderly lovers, a woman with menopause, a pansexual woman*, a heterosexual couple and a bisexual couple.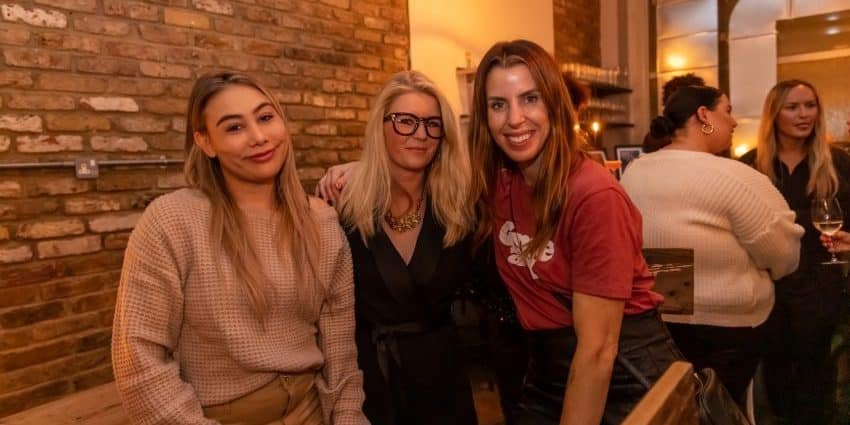 LELO UK teamed up with Matt Emery, composer/music producer, to transform raw orgasm recordings into sound waves which form the basis for each track. Extended Pleasure. Emery composed original music to match the orgasm sound waves. Each track represents a different genre of music that he felt was appropriate for the type of orgasm he donated. These are the five tracks:
1. Jazz
The distant saxophones create more of a bubbly feel, which highlights the couple's moments of joy and laughter as they pause and take a breath. As the energy builds, the bass tone thickens. You can also hear the twinkling piano at the climax.
2. Modern Classical
This track is the most subtle. The sparkly, glockenspiels build on the movement to create a fuzzy, butterfly-like feeling before the moment of climax.
3. Lo-fi Hip Hop
Reed's speed increases until Reed reaches orgasm. Then, he is immediately accompanied by a slower pace that gradually drops as his breaths decrease. The rhythms are unpredictable and enhance the excitement.
4. Post Rock
Dreamy synth sounds consist of intimate deep breathing and small grunts. As the intensity increases, the song becomes more intense and explodes into a powerful combination of heavy guitars accompanied by strong drum beats.
5. 70's Dance
For this track, the producer matched the person's repetitive breaths with the constant dance beat on the drums and used the other instruments to develop the moments of crescendo and intensity.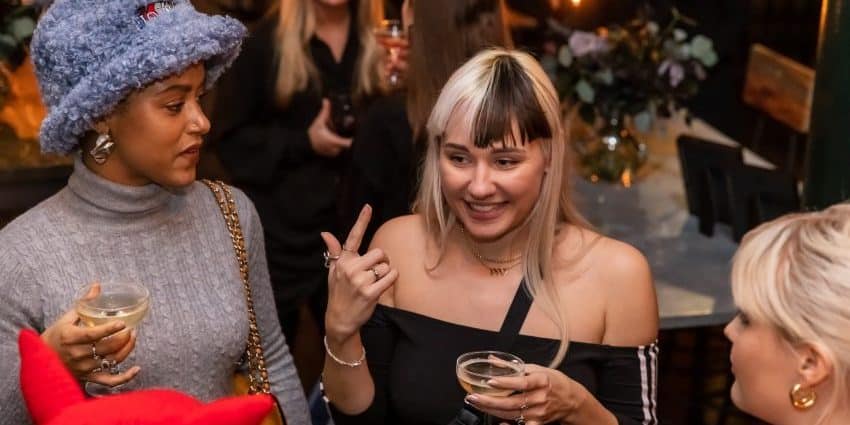 Sex and relationship expert for LELO UK Kate Moyle comments: "Sexual wellness and well-being is something that should be present for people whatever age and stage they are at in their lives – it should not be exclusive. What it looks like for that individual will be based on their personal context, age, health, relationship status, mental health, social context and so much more; and what is important is that we acknowledge that our sex lives don't stay static but can change and adapt with us as we move through our lives. Many of the reasons that people struggle with their sex lives is due to narratives and expectations which can limit us to having the sex lives we think that we 'should' be having, which may look different to the sex lives we want; and this discrepancy can inhibit people's sexual well-being and happiness. By opening up conversations and hosting campaigns like LELO's Sex for Life, we are challenging these often limiting messages; and empowering people to take charge of their own sexual wellness."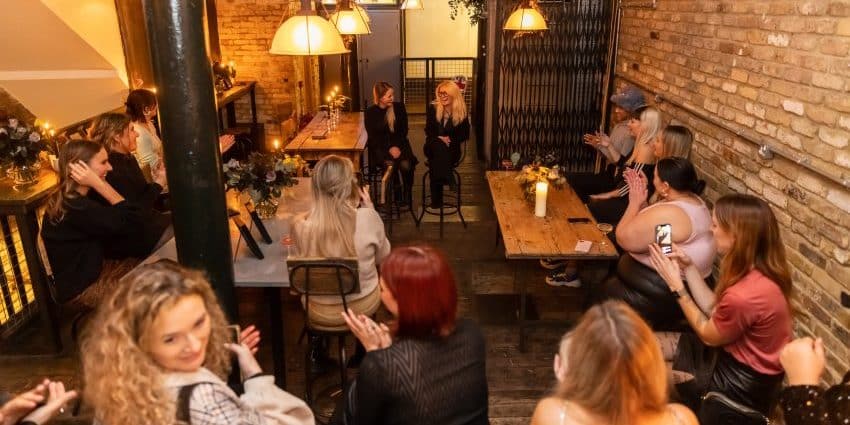 Producer and composer Matt Emery tells us: "This project was a great experience for me. Music can be a powerful force that can encompass both the mental and physical state. It was great to capture the essence of each orgasm in musical form. In order to recreate the experience of orgasms, I created the music by writing to the original orgasm sounds. This helped me decide the right genre to pair with each one. This was also a huge part of my music composition. I selected instruments for their melody and rhythm, but also because they matched certain aspects of each orgasm, such as the deeper breaths recorded with the saxophone or the inner mechanics of a piano or the explosive switching between different guitar styles."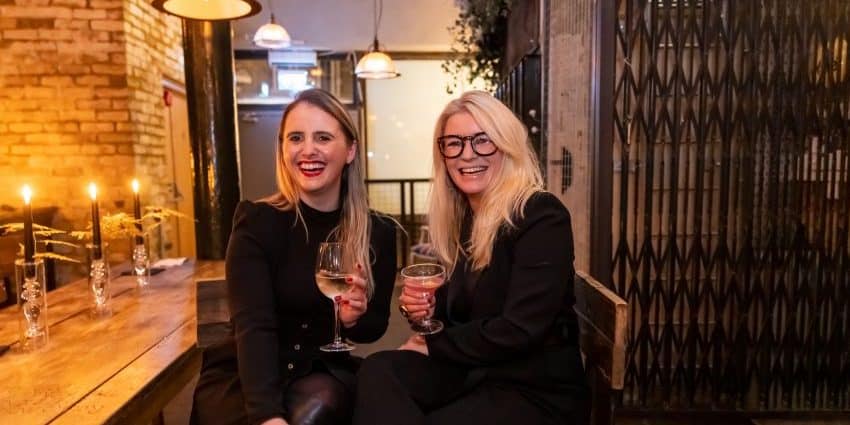 Marcella Zanchi, LELO UK Marketing & Communications Manager, comments: "Here at LELO UK we want to explore the importance of sex and self-love no matter what stage of life a person is at. We believe that pleasure should be celebrated by everyone – regardless of age, sexual preference or identity. We are all capable of experiencing intimacy in many ways, so why should we be afraid to explore the thrilling realms that offer satisfaction? Music triggers powerful emotions and with this unique album we hope to inspire people to embrace the power of intimacy and self-love."
Spotify allows you to stream Extended Pleasure right now. Spotify – Extended Pleasure
---
Donna is a Volonté contributor and freelancer who lives in San Francisco with her understanding husband and not-so-understanding teenage sons. Her work has been published by The Journal of Sexology. She is currently working on a book on love language.