For our December Q&A with Dr. Zhana Vrangalova, we're talking about Self-Love.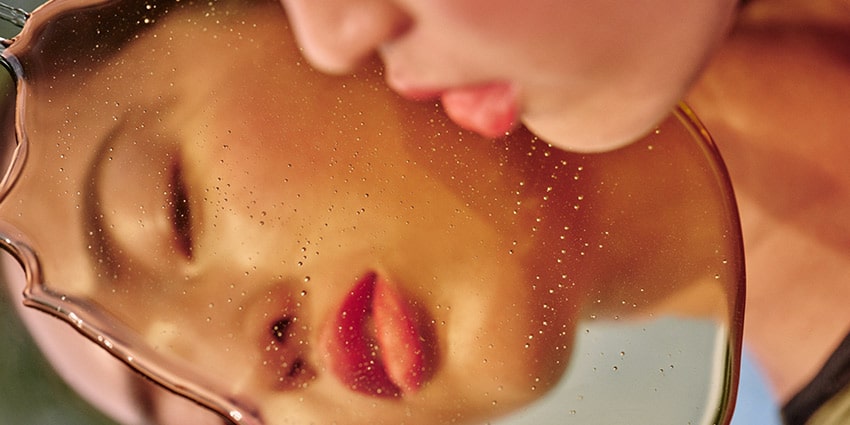 What are the benefits to self-love?
Self-love refers to taking care of yourself and valuing ourselves. This term is often used to refer to masturbation or self-pleasure. These are important aspects of our lives and have many great benefits. You might feel happier, more fulfilled, and more relaxed. 
Does self-love affect our relationships?
Yes! Imagine what kind of partner you are when you're stressed out, frustrated, and grumpy versus when you've just taken some time for yourself and something nice for yourself and feel satisfied, fulfilled, and blissful. 
Is stress a factor in orgasms
 Absolutely. It is. Research has consistently shown that stress is the number one killer of sexual desire/libido. It is more difficult to have sex while also enjoying it. Unfortunately, stress seems to affect women's sexual desire more than men's.
How to stop my libido from being affected by holiday season?
This is not unusual. This is normal. The holiday season can be very stressful. Many people find it difficult and even sad. There are two possible ways to approach this.
Accept it. There's nothing wrong with having a period of lower sex drive where you're not focused as much on sex and pleasure but on other things that are coming up for you and honor them. 

You can either counteract those factors and make it more important to set aside time and space for intimacy. It's like taking some of the things off your to-do-list and adding sex to that list. 
How can you love yourself and make the holidays more enjoyable?
It is important to make this a special occasion for you and to allow yourself to show self-love. Just like you're buying gifts for everyone else, get yourself a new toy, for example, or do something different where you get to explore and learn new things about yourself.
How do you show self-love to so many of your family members?
It's about being intentional and carving out some time to focus on your intimacy. This could be as early as the first thing in the morning to make sure everyone wakes up. It could also mean late at night after everyone goes back to bed. You might also need to lock yourself in the bathroom for 30 mins in the middle of your day, telling everyone you are in need of a mental health break. 
What LELO toy should i gift my friend? I want them more self-love.
It's hard to answer that question without knowing more about your friend's genitals, preferences, level of experience, etc. But that's okay, I'll give you some of my favorite toys for folks with penises and vulvas. 
For people with vulvas or vaginal problems, I recommend the SORAYA if your friend is interested in both external and internal stimulation. The GIGI and possibly the LILY are good options for external stimulation. If you want to really blow their minds, then the SONA. 
People with prostates and penises should consider the TOR, the vibrating cock ring. I also recommend the BILLY which is a small, cute, safe, beginner anal toy. 
What is the acceptable level of mess when you're visiting another place?
As messy as you or your family are okay with. I have some friends and family who would not want messy sheets and others who would say "Yeah, you go girl." So you're going to have to decide.
Have you got more questions on anything sexy and love-related? Follow Dr. Zhana Instagram. 
---
Zhana Vrangalova is a NYC-based researcher in sex. She studies casual sex and nonmonogamy as well as sexual orientation. She has a PhD in Developmental Psychology, Cornell University. She also teaches Human Sexuality on New York University. She currently writes a book and provides daily sex education via Periscope live streaming.
Learn more about healthy hookups.