We are deep into a powerful discussion about bedroom habits from both sides of the fence in this episode. We'll discuss topics such as kink, BDSM, and how to find your place in all of it.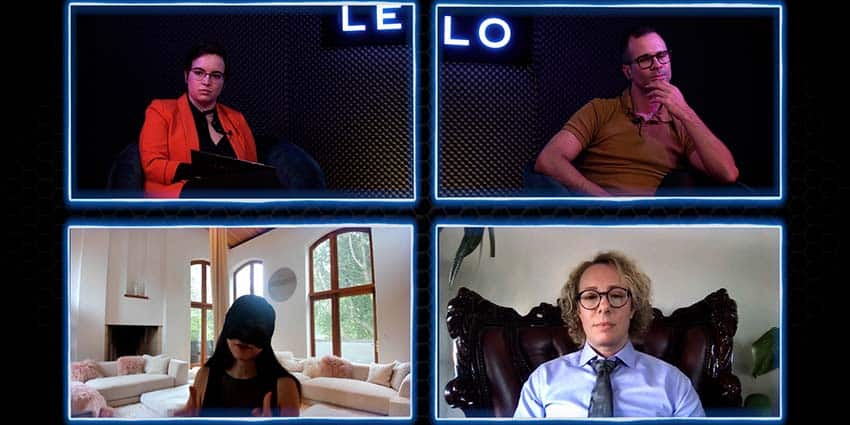 Viktor Zahtila (a BDSM practitioner) joins us in studio. Colette Pervette is a professional dominatrix as well as a dominatrix educator. Dr. Dulcinea Pintagora is a psychotherapist and sex therapist that focuses on alternative sex. 
What is considered kinky sexual behaviour? Which are their historical origins? Is there an ancient dominatrix? What are the psychological and behavioral implications of such preferences?
All of these questions, and many more, will be answered by our experienced guests, with no censorship – only the truth. 
Follow us on our blog, YouTube, and Spotify, and don't forget to like, comment, and subscribe for more exciting content. 
---
Donna is a Volonté contributor and freelancer who lives in San Francisco with her understanding husband and not-so-understanding teenage sons. Her work was published in The Journal of Sexology, and she is currently working on a book about love languages.